Wheelchairs, Rollators & Crutches to Hire
Delivering an accessible world here in Cyprus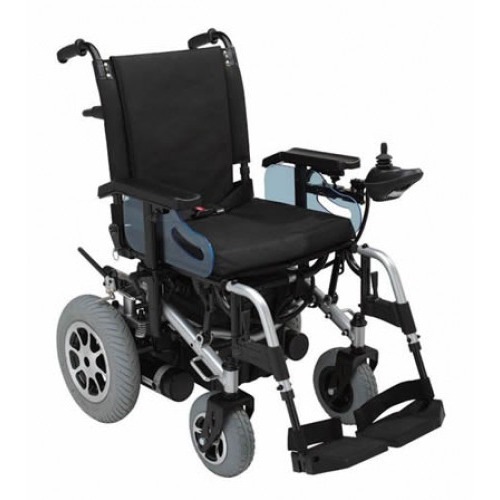 Electric Mobility Rascal P200 Power Chair
The Electric Mobility Rascal P200 4 mph comes with good features, 

advanced adjustability, and a small price tag, its a Rear-Wheel Drive powerchair suitable for indoor and outdoor use comes with 55Ah batteries as standard and features a flexible seating system with a

removable seat cushion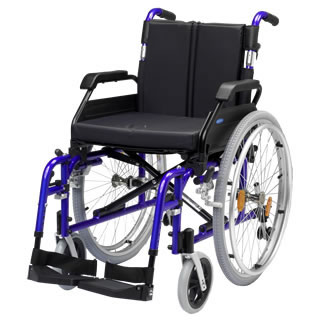 Medicare – XS Aluminium Lightweight Self-Propel Wheelchair
Stylish design with metallic blue finish. 
Removable swing in and out footrests           
Includes deluxe seat and back cushion.
Simple to operate – 
Height adjustable footrest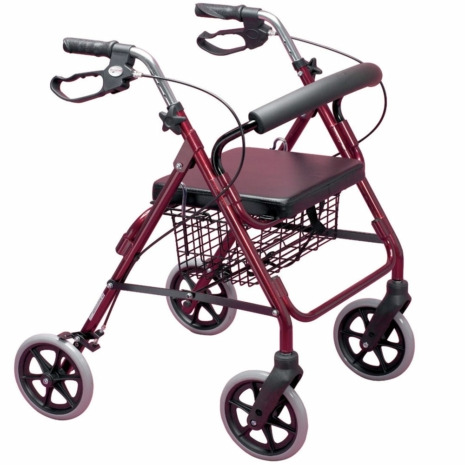 Homecraft Four Wheeled Rollator with Cable Brakes
Made with a very lightweight, but incredibly strong and durable aluminium frame, this rollator is built to withstand the wear and tear of everyday use, is suitable for both indoor and outdoor use and for users up to 160 kgs (25 st) in weight. The rollator is fitted with easy to operate cable brakes that are controlled using the loop handled brake levers, ideal for those who suffer from arthritic joints.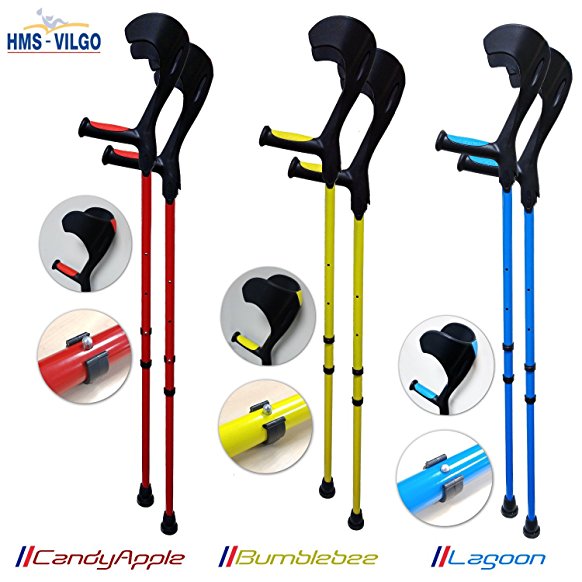 Crutches
Made of epoxy-coated anodised aluminium, and weigh roughly half a kilogram each. The handle is comprised of plastic with a soft-grip handle, and features a curved underside so that you can hang the crutches off your arms and other things when not in use.Coming in a range of unique and modern colours, these crutches are a welcome change from boring NHS crutches, bringing both colour, style, and ease of use to the table.
Each crutch also features a special Pivoflex pivoting ferrule on the bottom, which flexes direction to always provide full contact at any angle that it is placed on, massively increasing grip and safety.
Sales
Peyia mobility in Paphos Cyprus is a different type of mobility scooter hire company. We have some of the best Scooters available for hire or Sale on the market,and offer unique access and specialist expertise.
We have a large range of Mobility Scooters available for sale.  If you would like a quote on any specific Mobility Scooter, contact us through our Contact Page with the Model of Scooter you require and if this is available to us we will provide you with a full Quote to include shipping.
Shipping Costs are at present €150 per Scooter. Delivery is between 2 to 4 weeks. Full payment is required in Sterling  on confirmation of order.
 Due to the fluctuating Euro the price of the mobility scooters is given in Pounds Sterling.