8 MPH Mobility Scooters to Hire in Paphos
Delivering an accessible world here in Cyprus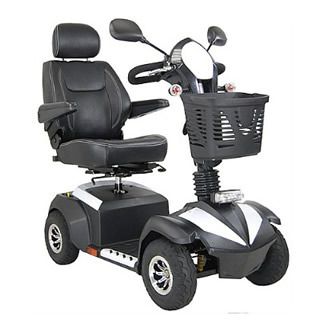 Drive Medical Envoy 8
The new 8 mph Envoy 8+ mobility scooter is an excellent addition to the Drive Mercury range of scooters and replaces the previous model, this is more comfortable on journeys,
These Scooters include a whole host of excellent features that are a direct 

result
of suggestions made by our dealers and their customers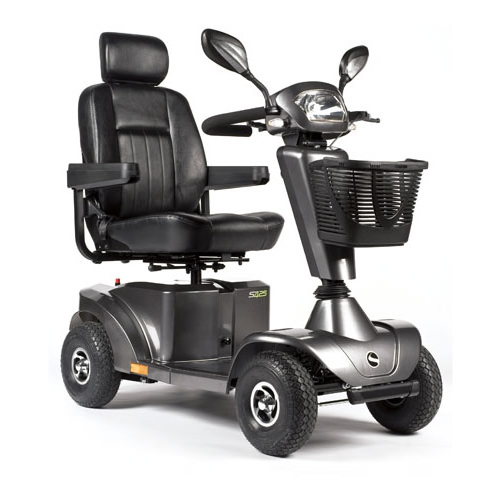 Sunrise Sterling S425
Faster, stronger and longer – the S425 crams in all of the features of its little brother, but with added power! Taking the bright, front/rear LED lights, all-round suspension and combining it with a maximum speed of 8mph,the S425 is fully legal for road use as well as on pavements. With an increased ground clearance of 5 inches it will help you tackle those usual outdoor obstacles with ease.
Sales
Peyia mobility in Paphos Cyprus is a different type of mobility scooter hire company. We have some of the best Scooters available for hire or Sale on the market,and offer unique access and specialist expertise.
We have a large range of Mobility Scooters available for sale.  If you would like a quote on any specific Mobility Scooter, contact us through our Contact Page with the Model of Scooter you require and if this is available to us we will provide you with a full Quote to include shipping.
Shipping Costs are at present €150 per Scooter. Delivery is between 2 to 4 weeks. Full payment is required in Sterling  on confirmation of order.
 Due to the fluctuating Euro the price of the mobility scooters is given in Pounds Sterling.