8 MPH Mobility Scooters to Hire in Paphos
Delivering an accessible world here in Cyprus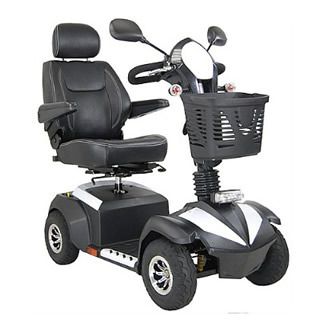 Drive Medical Envoy 8
The new 8 mph Envoy 8+ mobility scooter is an excellent addition to the Drive Mercury range of scooters and replaces the previous model, this is more comfortable on journeys,
These Scooters include a whole host of excellent features that are a direct 

result
of suggestions made by our dealers and their customers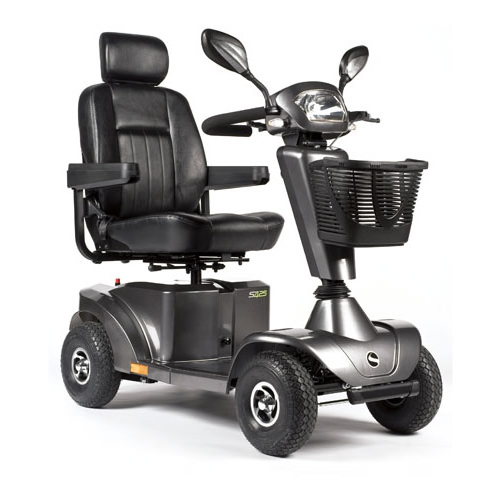 Sunrise Sterling S425
Faster, stronger and longer – the S425 crams in all of the features of its little brother, but with added power! Taking the bright, front/rear LED lights, all-round suspension and combining it with a maximum speed of 8mph,the S425 is fully legal for road use as well as on pavements. With an increased ground clearance of 5 inches it will help you tackle those usual outdoor obstacles with ease.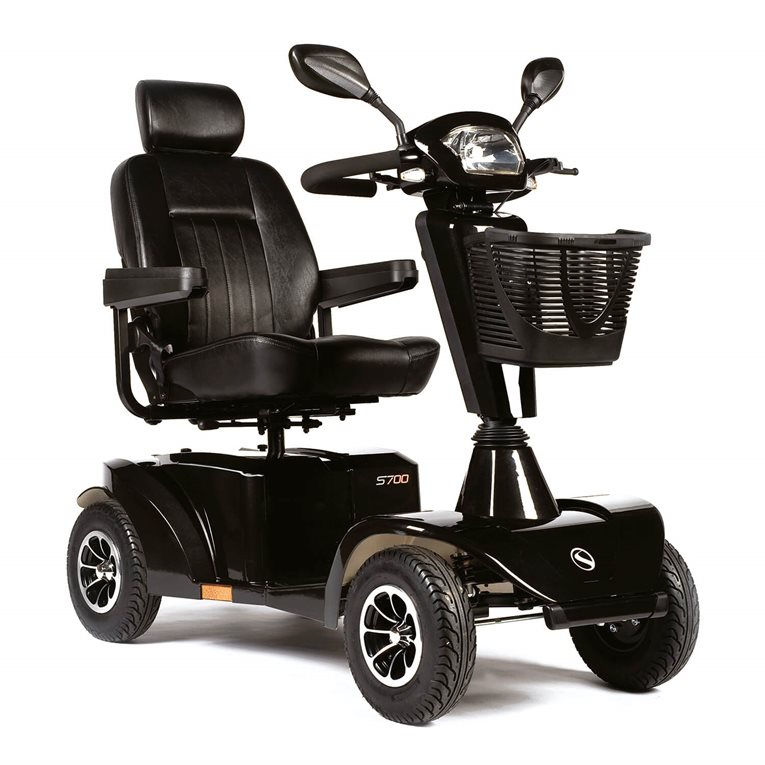 Sunrise Sterling S700
With improved outdoor performance features, the S700 is the leader of the pack. With wider 33cm tyres, it can handle greater gradients of 10 degrees, higher kerbs of up to 100mm, and more obstructions – it's truly a mobility scooter built for individuals who can't sit still. There's no need to be concerned about range, as the huge 75Ah battery will provide a range of up to 55km and a top speed of 8mph. The sophisticated 4-wheel suspension (as standard) supports a maximum rider weight of up to 160kg, ensuring a smooth, pleasant ride each and every time. In addition, the S700's black metallic color finish ensures that it receives the attention it deserves.