8 MPH Mobility Scooters to Hire in Paphos
Delivering an accessible world here in Cyprus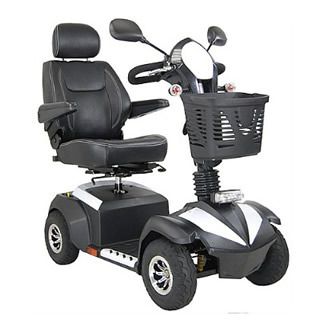 Drive Medical Envoy 8
The new 8 mph Envoy 8+ mobility scooter is an excellent addition to the Drive Mercury range of scooters and replaces the previous model, this is more comfortable on journeys,
These Scooters include a whole host of excellent features that are a direct 

result
of suggestions made by our dealers and their customers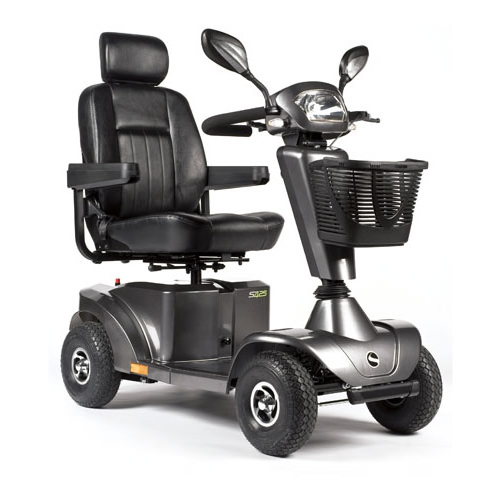 Sunrise Sterling S425
Faster, stronger and longer – the S425 crams in all of the features of its little brother, but with added power! Taking the bright, front/rear LED lights, all-round suspension and combining it with a maximum speed of 8mph,the S425 is fully legal for road use as well as on pavements. With an increased ground clearance of 5 inches it will help you tackle those usual outdoor obstacles with ease.